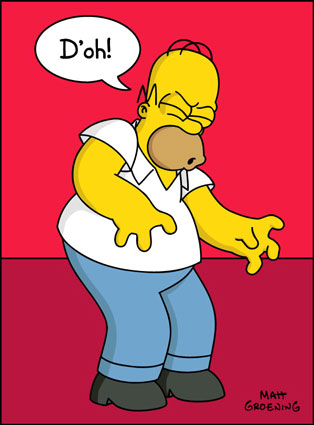 In my postcard post, I gave the incorrect email address. Thanks to Princess Pointful for pointing out my error!

Here I was, wondering why everyone was saying it was a great idea and nobody was emailing me addresses... now I have my answer.

So, my actual email address is das-frog at optonline.net.

Send along those names/addresses and the postcard list will commence!


There may or may not be a "real" post later today... I am enjoying some serious relaxation here at the parents' house in PA. Life is good.

Happy Memorial Day!